Where Can I Trade In My Car Near Houston, TX?
Welcome Joe Myers Ford in Houston, TX. We have the dexterity you need to get out from under that uncomfortable automobile. Regardless of whether your lifestyle needs have changed, or the novelty has simply worn off, you should never settle for the wrong vehicle when it is so easy to swap over to a brand-new, certified pre-owned, or used auto at Joe Myers Ford.
Our financing department regularly connects customers with lenders who are willing to roll over and restructure the payments of a previous loan even when a vehicle is underwater. If your vehicle is underwater, this means that it is no longer worth the amount of money left on the payment plan. Rolling over a loan allows you to include the final payments of a previous loan in your new auto loan.
How Much Is My Car Worth?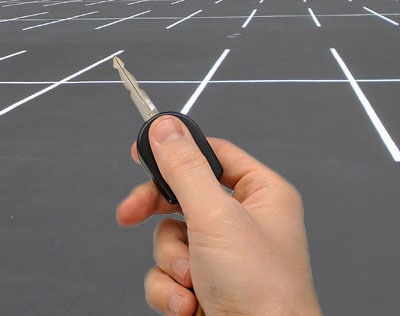 Consumers are savvy of this fact and apprehensive to purchase used autos on the private market. As a result, we have customers who want to sell their vehicles to us. We've solved this problem by connecting customers with our new online estimate tool.
The online estimate tool allows you to quickly figure out how much your car is worth. All you need to do is supply some basic information regarding the age, condition, and type of vehicle that you want to trade in. After that, it is just a matter of bringing it into our dealership so that we can validate the condition. And once you have a final offer from us, you can go shopping and pick out any vehicle that you like.
What Can I Trade My Car in For?
At Joe Myers Ford, we treat trade-ins just like cash. Therefore, you will never be told that a certain model is not available for sale. Everything in our inventory is up for sale and negotiable. If you want the most expensive vehicle on our lots or the most economical, it is all in your hands to decide. And because our inventory rapidly changes over, you can rest assured that a model will arrive with your name on it at any time. In essence, we give you the opportunity to get out of that vehicle early to make a fresh start with all the convenience and courtesy that you deserve.