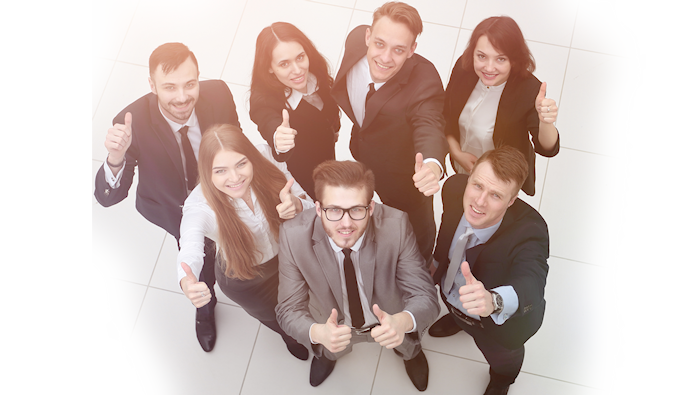 Houston Car Sales Positions Near Me
Joe Myers Ford in Houston needs talented individuals to join our team. If you enjoy working with the public and helping make their dreams come true as you work in a fun environment, you'll love working with us. We have positions for a car salesman and saleswoman with all levels of experience. Start or finish your career with Joe Myers Ford.
Why Start a Career with Joe Myers Ford?
When you join the Joe Myers Ford team, you'll become part of a group of professionals who strive for excellence. We're dedicated to providing top-notch customer service to all of our customers and make sure we send out happy, smiling employees to make sure this happens. It is easy to provide exceptional service when you love your work environment. If you enjoy meeting new people and making people smile, you could very well be a valued member of our team. We offer benefits, great pay, growth opportunity, and so much more.
More Dealership Positions and Careers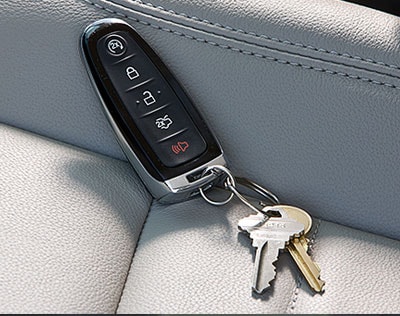 Not everyone who works in the automotive industry works in sales. If you are interested in an automotive career but want something besides a sales job, we might have you covered. We have the need to fill several positions around the dealership. This includes service technician positions, sales managers, customer service representatives, and many others. No matter which position is of interest, rest assured we provide the work environment that you want and need. Many positions require no experience to start!
If you are ready to open your world to an exciting new career, view the positions open and to submit your application. We'd love to see you on our team very soon.
Hours
Monday

9am-9pm

Tuesday

9am-9pm

Wednesday

9am-9pm

Thursday

9am-9pm

Friday

9am-9pm

Saturday

9am-9pm

Sunday

Closed