Benefits of Replacing the Windshield Wipers
When you own a car, you'll need to schedule to replace the windshield wipers to ensure you can maintain visibility in inclement weather conditions. Windshield wipers don't last forever, making it necessary to install them to ensure all the rain or snow is wiped off the glass.
One of the main benefits of replacing the wipers is avoiding damage to the glass and protecting its clarity. Old wipers can cause scratches and scuff marks to develop as they move back and forth. New wipers will be in better condition and can be easier to use.
They can often move faster when they have newer materials to ensure you get more visibility as the car is in motion.
How Often Should I Replace My Windshield Wipers?
Make it a point to replace the windshield wipers every six months to one year, depending on the quality of the materials and how much you drive your car. Several factors influence how often the blades should be replaced, including if you leave the car parked in the sun all day. The climate and environmental factors also determine the lifespan.
If you resort to installing windshield wipers that are cheaper, they will likely not last as long because the materials will fall apart quicker.
You need to replace your wipers if they're failing to offer visibility and leave behind streaks. They've also reached the end of their lifespan if they make noises as they're in use.
Certified Automotive Technicians

We have a team of experts who are certified and trained to work on your vehicle. Our professional technicians can efficiently install new windshield wipers and help improve the visibility in the car as you spend time driving around in the rain.
Only Quality Automotive Parts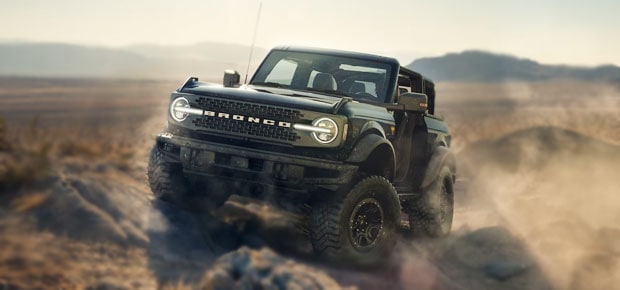 Our dealership is unique because we only use OEM (original equipment manufacturer) parts, which are of a higher quality than aftermarket parts. They are known to have a longer lifespan and better performance to ensure you can go longer before replacing the materials in the future.
Feel free to reach out to our dealership and bring your car in when it's time to replace your windshield wipers every six to 12 months. Our qualified team of professionals is here to help to ensure you can improve your vehicle and remain safe while getting around each day.
Hours
Monday

9:00am - 9:00pm

Tuesday

9:00am - 9:00pm

Wednesday

9:00am - 9:00pm

Thursday

9:00am - 9:00pm

Friday

9:00am - 9:00pm

Saturday

9:00am - 9:00pm

Sunday

Closed