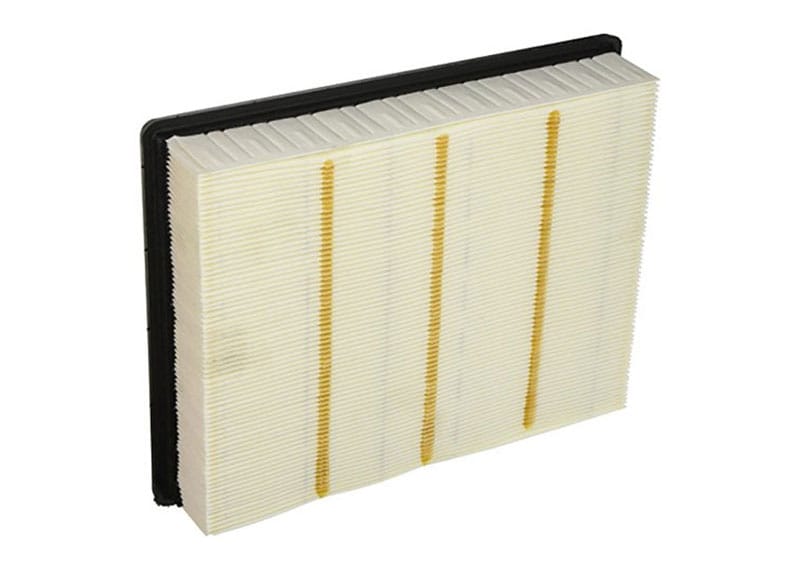 Benefits of Replacing My Engine Air Filter
The engine air filter is a component that needs routine changing, as it's crucial for your vehicle's performance. An engine filter prevents debris and small particles from getting to the engine and causing damage. A clean filter will improve your car's fuel efficiency, prolong engine durability, and prevent costly repairs.
Depending on the make and model of your car, replacing a dirty filter improves acceleration as well as fuel efficiency. Clogged or worn-out filters make the engine work harder, thus consuming more fuel. Do you know that your engine requires 1,000 liters of air to burn a gallon of fuel? So, it's crucial to maintain proper air circulation.
Damaged and grimy engine air filters inhibit air-flow to your engine, thus choking it. This adversely affects the emission controls unit, which causes an unbalanced fuel-air mixture as well as ignition problems. Changing the air filter improves the vehicle's performance and reduces emissions.
An engine air filter keeps debris and small particles away from the engine. When tiny particles circulate in the engine, it culminates to damage on automobile parts such as cylinders and pistons. Repairing the whole engine is a costly affair that is avoidable by replacing and maintaining engine filters.
How Often Should the Engine Air Filter Be Replaced?
To get accurate details on when to replace your filters, consult your vehicle's manual. A plethora of car owners swaps their air filters after 15,000 miles to 30,000 miles. However, if you drive on dirty or dusty roads, replace your engine filter more often.
Certified Automotive Technicians
Our vehicle technicians have a good grasp of new vehicle technology and have an ASE certification to ensure satisfactory vehicle services. They also have vast experience and comprehensive training in handling vehicles of various makes and models. Our technicians will also communicate effectively and explain sophisticated jargon. They are excellent work ethics who will ensure your car gets the repair you need within the agreed period.
Only Quality OEM Automotive Parts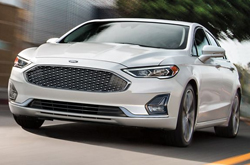 Our Ford dealership uses quality original equipment manufacturer (OEM) parts when replacing your engine air filter. OEM parts will fit and function exactly like their predecessor since they are from the same manufacturer. Unlike aftermarkets, OEM parts are available with a warranty.
If you find that it's time to replace your engine air filter, bring it in to our Ford dealership today. You can also contact us by calling our dealership in Houston, or visiting us online to schedule a service appointment using our online form.
Hours
Monday

9am-9pm

Tuesday

9am-9pm

Wednesday

9am-9pm

Thursday

9am-9pm

Friday

9am-9pm

Saturday

9am-9pm

Sunday

Closed