Benefits of Replacing Your Cabin Air Filter
The cabin air filter is an essential part that is responsible for protecting the cabin from all types of odors and dirt. Your vehicle has a lot of contact with different elements each day, and the cabin air filter prevents everything from entering the cabin as you spend time getting around. This can allow you to stay more comfortable on the road.
The filter blocks the dirt from coming through your vents and is advanced enough to block mold spores, smoke, and even smog. This can protect your health and allow you to continue to breathe easily. It can also reduce your allergy symptoms in the spring.
How Often Should I Replace My Cabin Air Filter?
Most makes and models require the air filter to be replaced every 12,000 miles, depending on where you drive. If you live in a city with a lot of smog, it will likely need to be replaced sooner. Rural areas with a lot of dirt can also cause the cabin air filter to get dirty more quickly and require installing a new filter after 5,000 or 6,000 miles. A technician can also tell you if your filter is clogged.
When your cabin air filter is failing, you may notice strange smells in the cabin. There may also be less circulation with your air conditioning and heating. Whistling noises can also start to develop over time.
Certified Automotive Technicians

Our automotive technicians are certified to perform this type of repair on your car to ensure you can trust our expertise. Our professionals have worked on all makes and models and can identify other issues that may be developing.
Only Quality Automotive Parts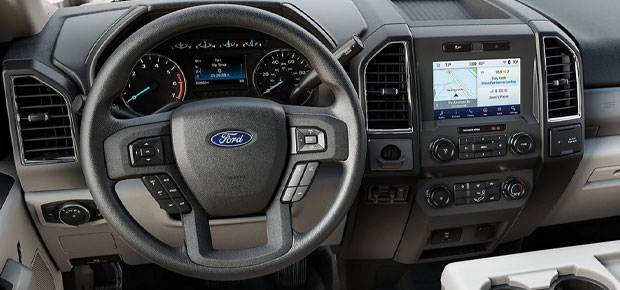 You can trust our dealership to perform quality service because we only use OEM or original equipment manufacturer parts. The parts are built better to ensure they boost your car's operation and last longer than aftermarket parts used by other types of auto shops.
We invite you to contact our dealership today when it's time to replace your cabin air filter and breathe easily in your car. Our trusted professionals are friendly and will answer your questions to ensure you feel confident with the service we provide.
Hours
Monday

9:00am - 9:00pm

Tuesday

9:00am - 9:00pm

Wednesday

9:00am - 9:00pm

Thursday

9:00am - 9:00pm

Friday

9:00am - 9:00pm

Saturday

9:00am - 9:00pm

Sunday

Closed