Joe Myers Ford Makes Shopping Online Easy
Convenience is important, especially when it comes to shopping for a vehicle. At Joe Myers Ford, we make it easy to shop online with our online digital retailing platform. These time-saving tools are a game changer to help you with so many aspects of the car buying process. Get the help with such tasks as a vehicle trade-in appraisal, the finance application, and putting down a deposit. See how shopping online can provide you with the convenience you've been searching for.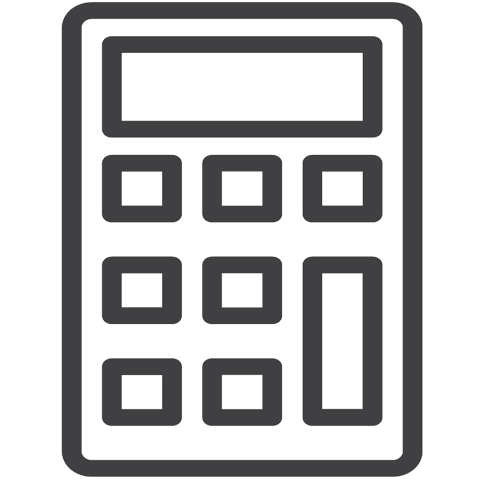 Calculate Your Payment
Before you can truly begin shopping the inventory at Joe Myers Ford, you need to know what you can afford. We make it possible to calculate your payments online. You can estimate your credit score, the interest rate you'll get, the cash down, and even the term options. From there, you will see plenty of payment options with accurate estimates. The tool works well for both pre-owned and new vehicles, so you can find an option that works within your budget.

Find the Value of your Trade
If you have a vehicle you want to trade towards your new vehicle, you can establish an appraisal online. The more accurate information you provide, the more accurate your quote will be. Finding out the value of your trade can make it easier to know what you can afford. By completing this step online, you save time at the dealership.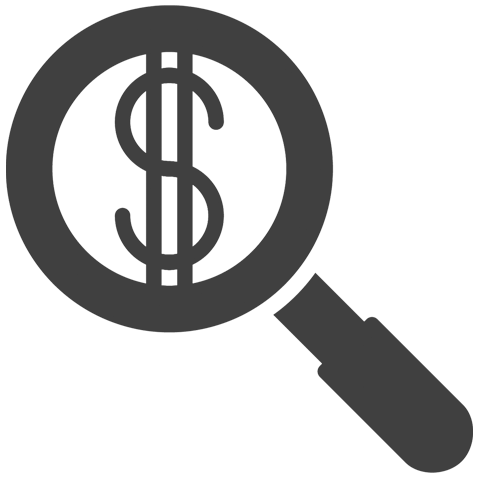 Apply for Ford Financing
A variety of financing options are available to you. At Joe Myers Ford, we work with a wide array of lenders to help you get the credit you need regardless of whether you have an amazing credit score or not. If you're worried that your credit score isn't up to par, you can pre-qualify online. It can make it easier to visit the dealership knowing that your financing option is already squared away.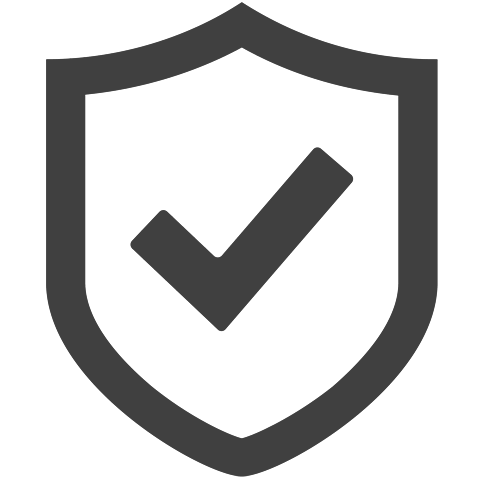 The Scoop on Mechanical Protection Plans
An MPP or Mechanical Protection Plan can offer an array of benefits. Based on the plan that you select, it can offer you such services as a reward for the return of a theft, roadside assistance, key replacements, and emergency help message relays. With comprehensive roadside assistance, you also get the guarantee that help will come if you have a flat tire, a dead battery, or find yourself locked out of your vehicle. Reassurance can make it that much easier to drive around town and an MPP can be obtained on new and used cars online.

Schedule a Test Drive
The best way to know if a vehicle is right for you is to get behind the wheel. You can schedule the test drive online and, then, sign off on the final paperwork when you arrive at the dealership. Scheduling in advance allows us to get the vehicle prepped and ready for you at a time that works best for you.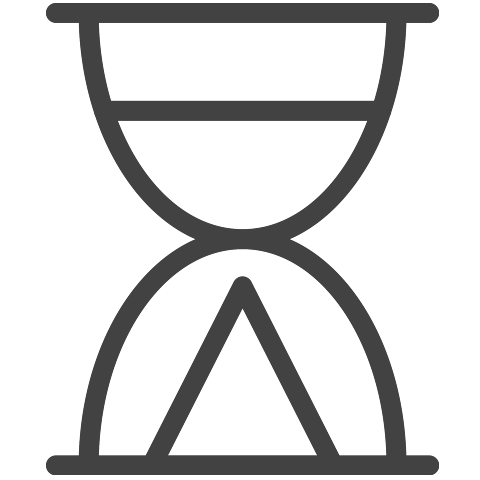 Reserve the Vehicle You Want
You don't want someone else driving off of the lot with the vehicle you just found. Once you find the vehicle you want at the price you want, you can reserve it online. Place a small deposit towards the vehicle so we can hold it as a courtesy. Since vehicles only stay on our lot for about 30 days, this can be highly advantageous.
We also offer Ford reviews and 3rd-party comparisons to help you through the investigation phase of the car shopping process. Not sure which Ford is right for you? Check out our reviews to learn about the lineup.
Make an Inquiry
* Indicates a required field