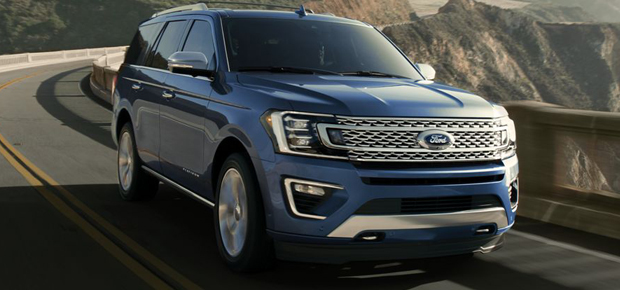 Thanks for visiting Joe Myers Ford! We appreciate your business, and we're excited to help you make the right choice once you reach the end of your lease. When you come by for your end-of-lease inspection, we'll help you find the right transportation solution.
Renew Your Lease With a New Vehicle
A great thing about a Ford lease is that you get the chance to upgrade (and get the latest features) every few years. If one of our new car, truck, or SUV models has caught your eye, we'll help you get started with a new lease. Ford is one of America's most popular manufacturers because it gives drivers the features they want. If you're looking for the latest safety gear and infotainment features, we've got you covered. When you're looking for the newest features at a great value, simply click the button below to see our full inventory of new vehicles.
Like Your Current Leased Car? Keep it Going With a Renewal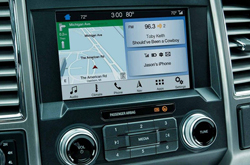 If you're already loving the tech features and safety upgrades of your new Ford, you may just decide to renew your lease and keep your current vehicle. Though you're not returning your vehicle, you'll still need to come in for an inspection. When you do, we'll be happy to help you avoid depreciation and save money by renewing your lease and keeping your vehicle.
Want to Purchase Your Leased Vehicle?
If you're absolutely in love with your Ford SUV, car, or truck, you might want to purchase it outright. By paying the remainder of the purchase price, you're making a sensible decision that brings long-term savings. Though you'll have to trade it in if you want to take advantage of the latest features, you'll also have the option to keep your vehicle. This option is ideal for those who take great care of their vehicles, and it helps drivers save money every day. Contact the friendly and knowledgeable sales team at Joe Myers Ford to start the purchase process.