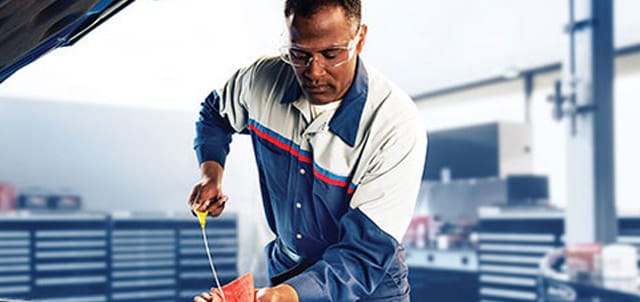 Why It's Not Good to Skip Auto Maintenance
You might be tempted to ignore your vehicle and the maintenance work that you know that you are supposed to complete to care for it. Life gets busy, and you do not have extra time to spend focused on your car. It would be best if you didn't ignore maintenance work that needs to be done and that you commit to keeping your vehicle in good condition.
Choose to Care for Your Vehicle
When you skip maintenance work that is supposed to be done on your vehicle, you might deal with issues that leave you stranded. You might even face issues that put your life at risk. Balding tires can cause you to crash, and a battery in need of replacement might leave you stranded somewhere.
When you skip auto maintenance, you might create more significant problems that you have to deal with. Driving with old oil in your vehicle might lead to future problems with your engine that will be much more costly for you than an oil change will be.
When you skip maintenance work, you might put yourself at risk of missing out on all that your vehicle's warranties offer you. Some companies will require you to complete maintenance work according to a certain schedule if you are going to expect to receive any help from them if you face issues with your vehicle.
We are here to help you so that you can keep your vehicle well maintained and running as it should run. Get in touch with our team to learn more about your vehicle's maintenance needs and the work that should be done to keep it running well. Whether you need an oil change or another type of service, contact the team at Joe Myers Ford and get set up with the help that you need.