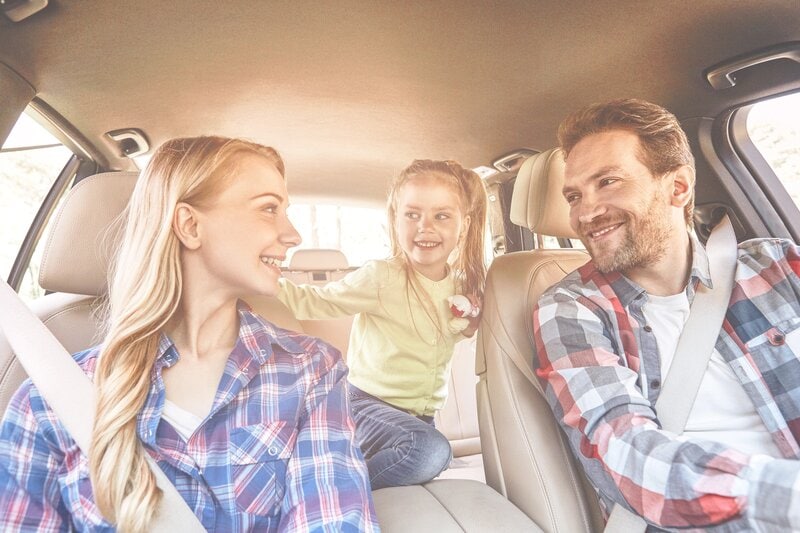 We rely on our cars to get us from one place to another daily. Because of this, it is essential to properly take care of your vehicle to extend its lifespan and its dependability. Otherwise, it could cause us to end up with extensive repairs later on. If you want to avoid problems with your car, then make sure to follow these three tips to keep your car dependable.
Pay Attention to Abnormalities
You know your car's performance and driving experience best. Each time you get behind the wheel, always be sure to pay attention to any significant changes you notice in your car and have a look into them as soon as possible. Changes in your driving experience could range from squeaky brakes to steering wheel resistance and any strange noises emanating from your engine.
Don't just shrug off these instances. Instead, make sure that you pay attention to them and schedule a service appointment immediately.
Using Quality Replacement Parts
Various components of your car will eventually need replacements. Choosing the right replacement parts is essential to keeping your vehicle in good condition and dependable shape. At Joe Myers Ford, our trusted factory-certified Ford technicians are experts at what they do. They will provide you with quality, original equipment manufacturer (OEM) parts and accessories. These OEM parts are made to precisely match the original part and come with a warranty for peace of mind.
Get Regular Maintenance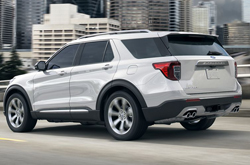 Finally, to keep your car in optimal condition, you need to maintain a regular maintenance schedule. Doing so will keep you informed on any potential issues. It is recommended to get an oil change every six months or every 5,000 miles. Most drivers also opt to get a tire inspection and rotation at the same time to keep up with a consistent maintenance routine. You can either do the maintenance by yourself or visit our Ford dealership for an inspection. All-in-all, having scheduled maintenance for your vehicle ensures that you are assessing issues before they arise and ensuring its dependability.
Remember that cars are machines that need proper maintenance for it to run smoothly. As you take the adequate measures to take care of your vehicle, you also save money in the long run from potentially costly repairs. If your car is due for a service or requires an inspection, contact Joe Myers Ford for all of your service needs. We look forward to serving you.