Jack Roush founded Roush Performance Engineering nearly 40 years ago and created Roush Performance Products. Since then, Roush Performance Engineering has become the premier provider of the Ford Roush Mustang and Roush F-150 in the country. Joe Myers Ford is very proud to be an exclusive Roush sales dealership in Houston, Texas. Our Roush Sales, Parts and Service departments are staffed with professional consultants and highly-trained service technicians that are certified in Roush sales, repair and installation. Joe Myers Ford has an outstanding selection of Roush Mustangs as well as Roush F-150's in a variety of options and color choices available.
The front-inlet supercharger kit is specially-designed to wrk with the 5.0-liter V8's new port and direct injection fuel system.  It's rated at 700 horsepower and 610 lb-ft of torque at 12 psi of boost on 93 octane fuel for all 2018 Mustang GTs with either manual or automatic transmission.  When fitted to a 2018 F-150, it provides 640 horsepower and 600 lb-ft.
Jack Roush has taken his passion for racing and performance-driven cars and inspired us to offer a lineup of his Roush Performance based Mustangs and Roush parts. World famous for their top-tier quality and workmanship, you can count on Roush aftermarket car parts.
Joe Myers Ford is pleased to offer a product that has improved the raw-performance power of cars and trucks for over 35 years.We offer products like suspension kits, superchargers and much more. Stop by today and order with Joe Myers Ford to save on Roush accessories and parts.
Joe Myers Ford Roush Performance boosts horsepower through a uniquely designed Roush Supercharger kit (Phase 1) that offers up to 700 horsepower and 610 pound-feet of torque, a big enhancement over the traditional Ford Mustang GT's 5.0L V8 engine that generates 460 horsepower and 420 pound-feet of torque. The Roush Charger is a 2.3L TVS (Twin-Vortices Series) flush mounted kit. When ordered, it comes with all necessary parts for install. The installation is a timely process taking as much as 20 hours. Most Roush superchargers have an optional industry-leading 3 year/ 36,000-mile powertrain warranty, so you'll feel confident in your purchase of quality Roush parts and other products from Joe Myers Ford. See dealer for warranty details..
For those of you who find yourself never quite happy with your vehicle or constantly changing and modifying it, we are happy to let you know the limitations of this vehicle are ever-growing.We have acquired companies like American Muscle to help us build one-of-a-kind cars. Like before, Roush will continue to develop new technology to push our vehicles even further!
We have a dedicated sales team ready to help you with the purchase of your custom Ford Mustang.Please feel free to contact us with any questions you may have. We are conveniently located at Highway 290 and Beltway 8.
*Joe Myers Ford Roush Performance and its affiliates are not responsible for any modifications done to the car outside of our dealer or by NON Roush Certified Technicians.
Roush Inventory
Sorry, we do not currently have any featured inventory on our website.
Please call 844-880-7342 for further assistance.

Performance Inventory
Sorry, we do not currently have any featured inventory on our website.
Please call 844-880-7342 for further assistance.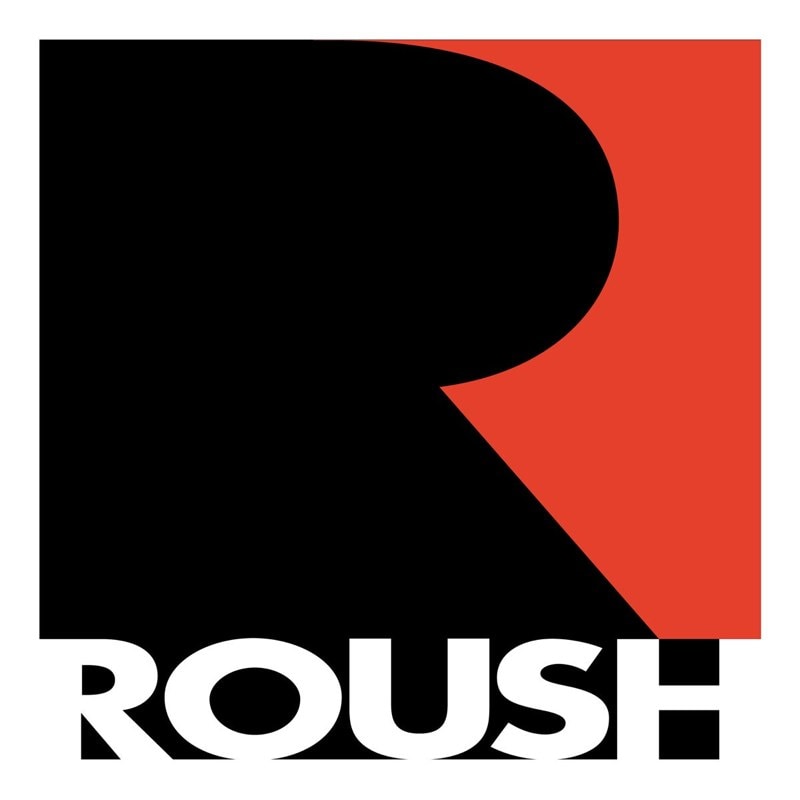 Contact Our ROUSH Team
* Indicates a required field