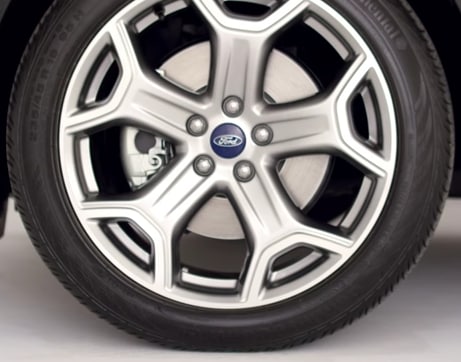 If your tread is getting low, but you're not sure if it's to the point that your tires need to be changed, read on!
Low tire tread is one of the most common warning signs that a tire is on its way out, so it's important to make sure you monitor the condition. While our mechanics will keep an eye on it when you bring your car in for service, it's a good idea to check yourself every now and again, as well.
How can you tell if your tire tread is too low?
First off…
Read More