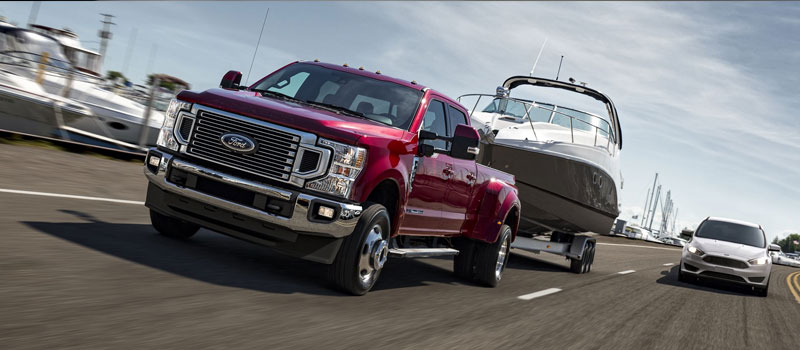 In 2019, Ford announced an innovative, new engine. We want to tell you more about this impressive machine now.
What Are this New Ford Engine Details?
Ford engineers built a massive V8. Its 7.3-liter displacement makes it America's largest mass-produced eight-cylinder engine. At 5,500 RPM, this new engine produces 430 horsepower and 475 torque foot-pounds.
Read More