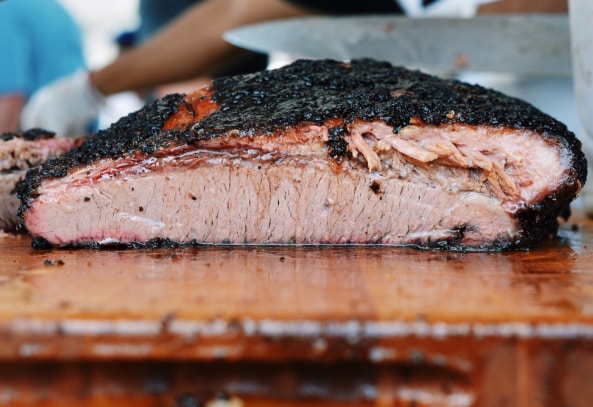 You and your taste buds should be excited for the return of the Houston Barbecue Festival!
From Texas Mop to South Carolina mustard sauce, Lexington Dip and much more, some of the region's most esteemed barbecue joints will be showing off their best sauces and perfectly smoked meats at the event, which is coming up on April 9, 2017 at NRG Park.
The holy trinity of smoked meats – brisket, sausage and ribs – will be on tap, along with several other proteins, veggies, legumes and sweets.
Feeling hungry yet? Visit here to get tickets to the event now!
Favorites from…
Read More