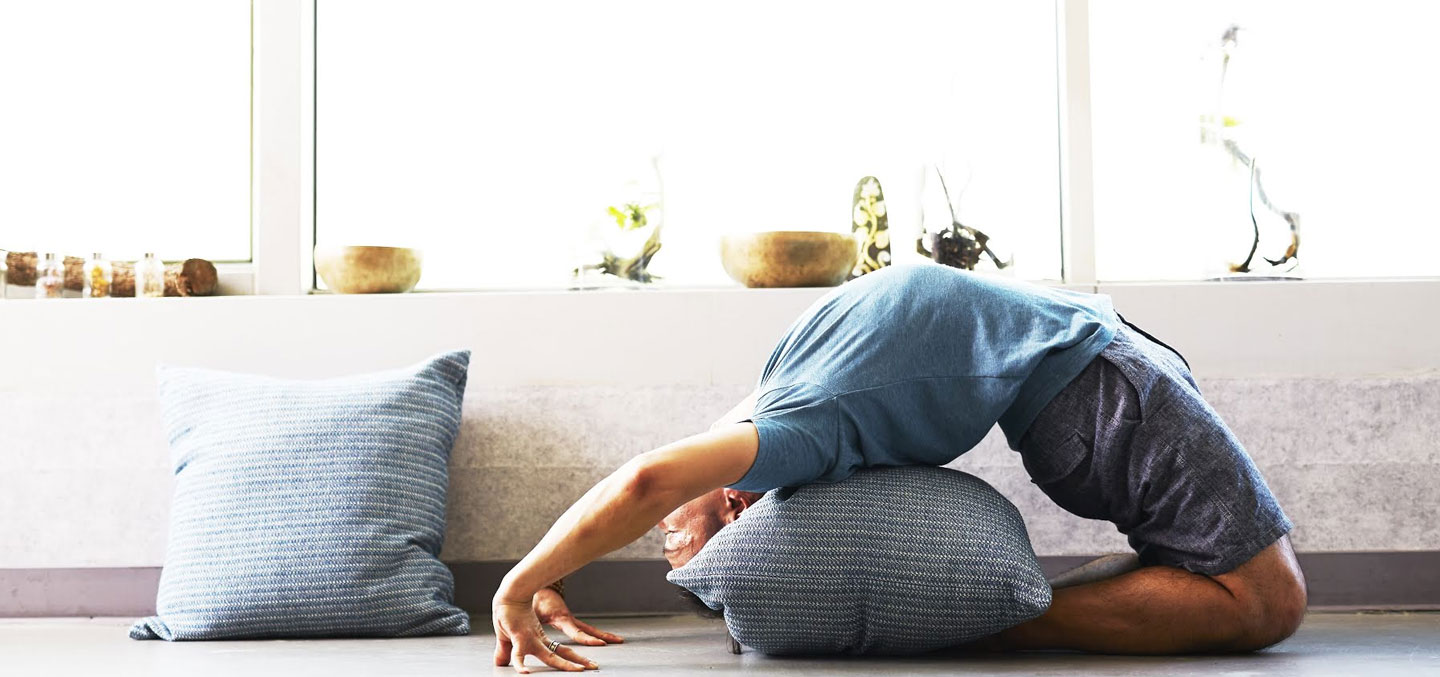 The coronavirus pandemic has been life-changing for everyone to some degree or another. After the CDC recommended social distancing, many people found themselves spending more time at home. This restriction is beneficial for everyone's safety as the entire world takes steps to prevent the coronavirus from spreading. What exactly can you do during COVID-19 social distancing? Check out the tips below:
1. Avoid Sitting Around Too Long
When everything seems uncertain, you might not feel like doing much. Netflix, YouTube and other online resources make it easy to sit in front of the screen all day long. While there's nothing wrong with watching a movie or video, it's also important to incorporate physical activity. Working out can help decrease stress and anxiety.
2. Work On Your To-Do List
Most people are well-meaning when they create a to-do list. It's usually a list of things you need to get done at some point, but life gets in the way. Since you have a lot more free time as a result of social distancing, now's a great time to work on that list. It will feel good to make progress, especially when it comes to tasks that have been on the list for a long time. Although it's good to relax, it's also good to be productive.
3. Reach Out To Friends and Family
Do you have any friends or family members that you haven't spoken with in a long time? If so, they would probably enjoy hearing from you, especially during such a difficult time. To minimize feelings of loneliness and the discomfort of self-isolation, consider reaching out to others. There is a good chance that you'll brighten someone's day.
4. Enjoy Your Self-Care Routine
Do you have a self-care routine that makes you feel good? Perhaps something like lighting a candle or doing yoga helps you release stress. Maybe giving yourself a facial is part of your self-care routine. It's important to prioritize taking care of yourself while social distancing. It can help you stay healthy and happy.
5. Focus on Positive Social Media Stories
If you're like most people, you have probably wasted a lot of time on social media in the past. Although it isn't always a good thing, it is possible to make it a positive experience. This can be accomplished by focusing on uplifting stories and skipping anything negative. Feel free to unfollow any accounts that cause stress.
Contact Joe Myers Ford with any questions regarding your visit to our dealership. We prioritize your needs first and are always eager to help.