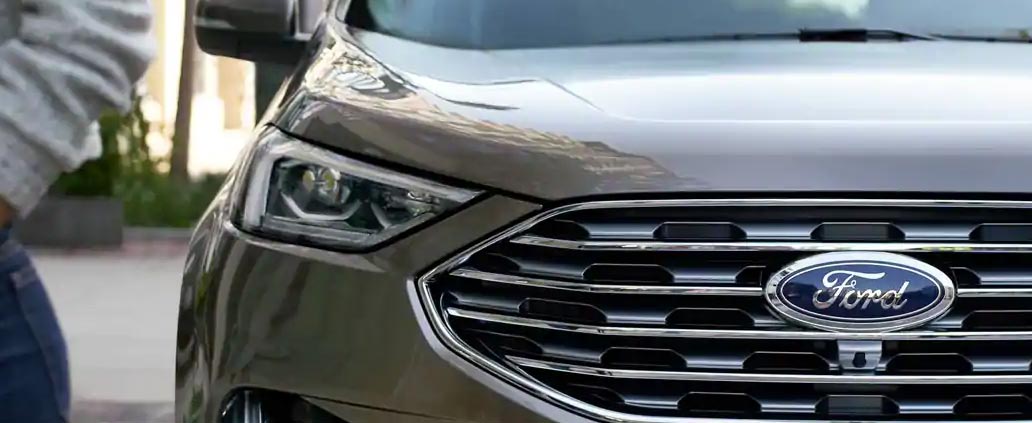 Millennials are changing and shaping the world that we live in. Their aggregate buying power is phenomenal and changes the supply and demand formula in the world today. And one of the trends that they are setting is an allegiance to the Ford brand and Ford SUVs in particular. Of course, Ford is a classic brand that manufactures diehard vehicles that are built to go the distance. Yet, among the many domestic brands, Millennials are fond of Ford SUVs for a reason. Let's discuss why Ford SUVs are the top choice among so many Millennials, below.
Why Are Millennials Sold on Ford SUVs?
Millennials are a generation that has grown up receiving their information through digital feeds. They have a different sense of technology and are riding the wave of innovation to accommodate every aspect of their lives. This generation is used to obtaining instant gratification and, yet, make profoundly wise decisions because they are skilled with technology. Millennials do extensive research to extend the value of their money by only investing in smart buys that give them a clear advantage. And when they go shopping for SUVs, they know that the Ford brand has a superior reputation in this department.
The Ford Flex, Edge, Explorer, Escape, Expedition, and EcoSport continue to attract a lot of interest from Millennials. This is because Ford has a reputation for quality. Furthermore, as the name may remind you, Ford has a reputation for affordability. It was Henry Ford who innovated the assembly line to mass produce vehicles and make them more affordable. The Ford heritage has always considered the reality of the market and what price point is possible without sacrificing quality one iota.
Millennials love the innovative technology that Ford is incorporating into its vehicles and enjoy the power of the EcoBoost engines. The EcoBoost engines make them feel confident on the roads as they start to haul around growing families. They also feel comfortable because Ford has so many smart safety features such as blind-spot detection, automated braking, and adaptive cruise control to take a lot of stress off their shoulders. Millennials also know that Ford SUVs are built upon the best-selling F-Series platform and that they are getting one of the best SUVs in the world when they purchase one.
When you are ready to experience the new Ford SUVs for yourself, contact Joe Myers Ford. We have the premium selection of new and used Ford SUVs and the friendly sales team you need to streamline the purchase process.