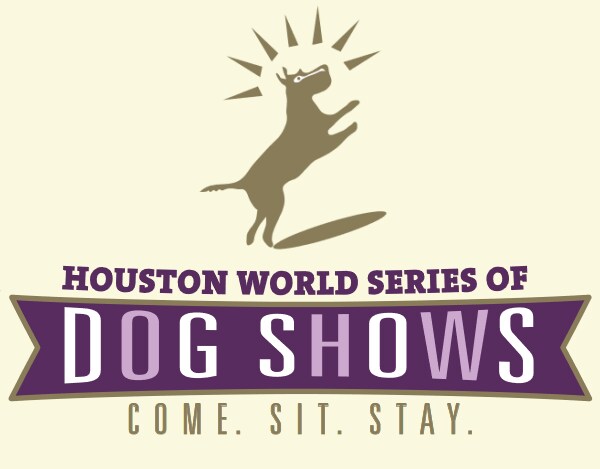 NRG Center
8400 Kirby Drive
Houston, TX 77054
July 19-23, 2017
Poodles, shih tzus, bulldogs and more, the Houston World Series of Dog Shows brings together a wide range of talented pups! All will compete to see who's top dog in a variety of competitions that test their skill. From tough obstacle course challenges to doggy dancing, flyball teams and Frisbee catching, there's lots to see during the five-day event.
Other activities on the schedule include dog health clinics, grooming clinics, a student art exhibit and the McScotty Market, where you can purchase products for your furry friend. Additionally, if you've been thinking about adopting a new canine kid, but don't know which breed is right for you, there will be a Meet the Breeds seminar where you can get the details you need to pick the right pup for your family.
The 40th annual Houston World Series of Dog Shows is expected to receive over 40,000 visitors, making it one of the largest dog shows in the nation. If you've never attended, mark your calendars, get your tickets online and don't miss the most furlicious show taking place this summer!