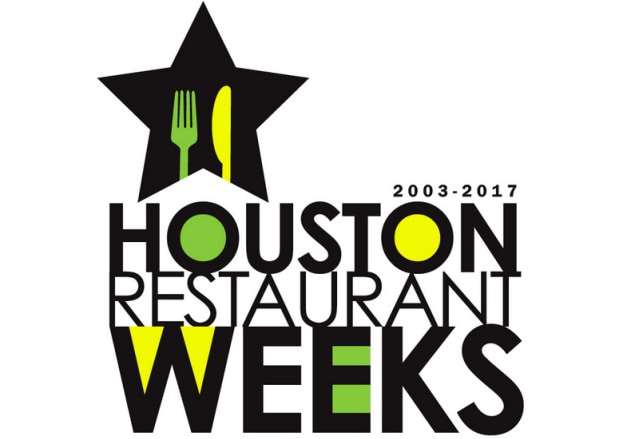 You can have your cake and make a difference too when you participate in Houston Restaurant Weeks. Yes, you read it right. That's weeks - plural! There's not one, but several weeks in which local restaurants will be offering special pre-fixe menus all around the Houston area, and a portion of proceeds from the event will help raise money for the Houston Food Bank.
The list of participating eateries is sizable, so no matter your taste you'll find something delectable to nosh on. From Italian at Amerigo's Grille or Sorrento Ristorante to Asian at Pho & Crab, vegetarian at Café Brussels and creole at The Rouxpour, many cuisines are on the menu. You can try something new or stick to what you know and love. Either way, you'll have many options.
There are $22 brunches (2-3 courses), $20 lunch menus (2-3 courses), and $35 and $45 dinner menus (3-4 courses). For every brunch and lunch that's served, restaurants will donate $3 each, which provides nine meals for those in need. If you want to make a bigger impact, $5 from the lower-priced dinner is donated to provide 15 meals for the hunger and $7 is donated from the higher-priced dinner menu to provide 21 meals.
Visit the Houston Restaurant Weeks website to see which restaurants require reservations and see meal service times. The event kicked off on Aug. 1 and runs through Sept. 4, 2017.