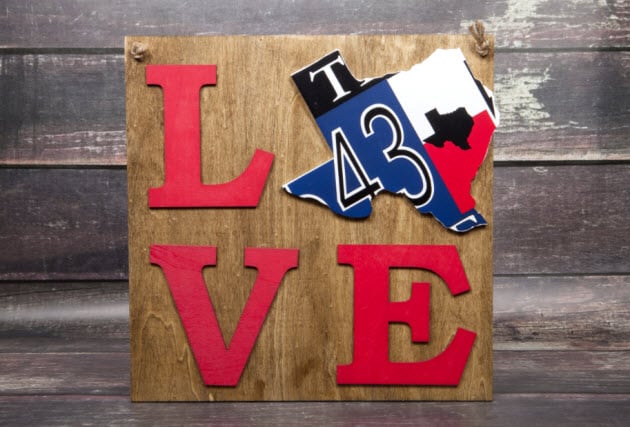 It's been a trying time for those affected by Hurricane Harvey and Ford hopes to offer some relief. The company has launched several initiatives to assist those impacted by the Category 4 hurricane and you may be eligible.
Payment Deferrals
To find out if you qualify for payment deferrals, call (800) 723-4016 or use your FordPass smartphone app to contact Ford Credit.
Ford "Texas Is Family" Customer Assistance Bundle
If you are shopping for new cars due to losing your vehicle in the floods, Ford is offering special employee pricing, which can be combined with any current financial incentives, such as 0% APR, that you may be eligible for. In addition, the plan offers deferred payments for 120 days. To qualify, you must have documentation from your insurance company stating that your vehicle was lost or damaged due to floods from Hurricane Harvey.
Discounts for Hurricane Harvey First Responders
In addition to available financial incentives, an exclusive $1,000 discount is being offered to all first responders who have worked in areas affected by the hurricane.
Please contact Joe Myers Ford with any inquiries.
"The outpouring of support from dealers and employees who want to help is truly remarkable," said Raj Nair, executive vice president and president of North America. "Thousands of people have suffered tremendous loss as a result of Harvey. For these people, Ford is committed to taking action to make the process of getting their lives back on track a little easier."