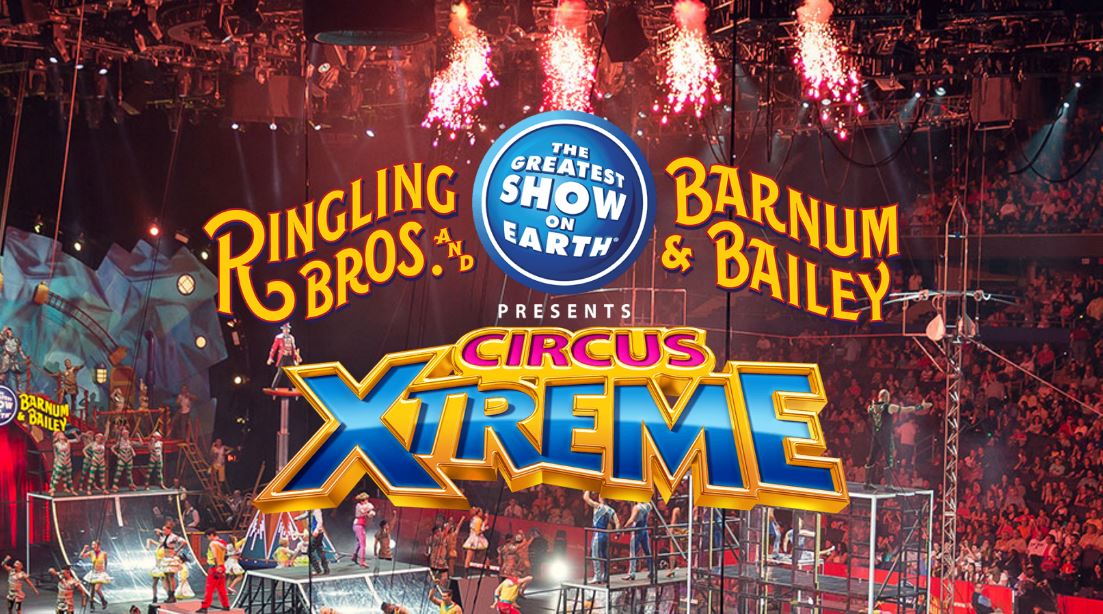 Ladies and gentlemen, boys and girls, get ready for the show of your lifetime. The Ringling Bros. and Barnum & Bailey Circus is coming to town! From now through Sunday, July 31, at NRG Stadium, you'll get to witness some of the most extreme performances and intense stunts from the group's world-renowned show, Circus XTREME. Perfect for kids of all ages, you'll be in awe at everything it has to offer. From crazy costumes and clowns to big cats and motorcycles, this one-of-a-kind spectacular is not to be missed.
For 145 years, the Ringling Bros. and Barnum & Bailey Circus has been traveling the world, putting on countless jaw-dropping shows that have left many folks thirsty for more. In fact, it has even become a family tradition for some who want to see more.

According to one review on the show's website, "It never ceases to amaze, and has something new every year. We enjoyed this year's extreme show with special favoritism to the cannon, tightrope walkers, and the trained dogs. We recommend it to anyone."
Check out the show's official website here to find out more about acts, look at the various show times and to buy tickets.